How do we work? 我們怎麼做?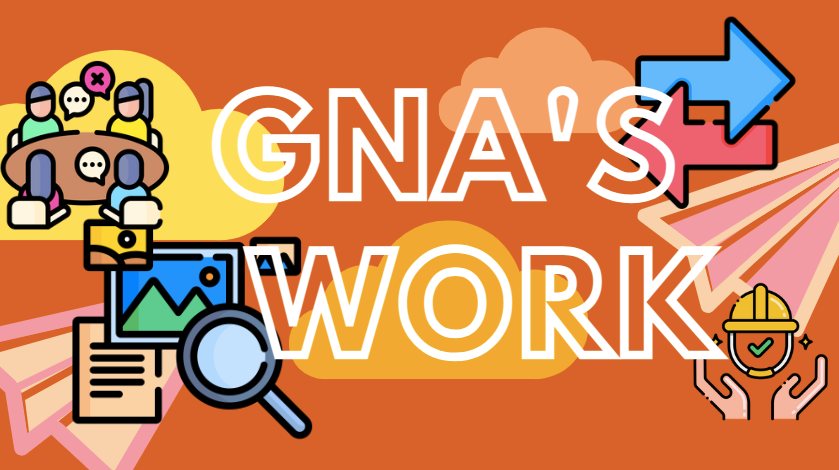 Annual strategy workshop/meeting: GNA creates open space and opportunities for CSOs, youths, and community organizers in our region to get together to create ideas. We identify key issues and further develop collaborations to tackle them.
透過「年度工作坊/會議」,GNA與在地青年組織者共同討論,辨識出草根社群面臨的關鍵議題與困境,並發展具有創建的思維與合作計畫,一起迎面當今世界的挑戰。
---
Internship and short-term exchange for youth change-makers: Youths and local communities are vital assets for building an inclusive society. GNA provides internships and opportunities for youths from the Southeast Asia to learn in Taiwan with the Taiwanese local communities and CSOs.  Stay tuned with us and apply for the internship program!
GNA提供寶貴的「短期實習」名額,使來自東南亞的青年有機會在台灣的公民團體與社區短期生活、學習與交流,強化雙方的理解並建立共同的經驗。未來我們也將提供台灣青年前往東南亞非政府組織實習的機會。若您的機構或社區希望接待青年實習生,請不吝聯絡我們,我們將進行詳盡的溝通與評估。
---
Capacity building (workshop for personal security): Today, the knowledge of digital and physical security is necessary for everyone. GNA provides workshops on personal security for youths to enhance their resilience for their activism.
「能力建設/培力」是GNA重要的工作方法,我們提供多元的內容給青年行動者,共同學習與提升特定能力。今年度我們推出以「個人安全」為主題的工作坊,透過共學與活動,強化青年行動者在資訊安全與物理安全方面的基礎能力。
---
Research on a future hub for all: Given the trend of the closing of civic space, civil society in the region is facing an unprecedented challenge. GNA works to evaluate and promote Taiwan's social and legal conditions in terms of playing an active role in the regional civil society.
GNA將在第一年進行一項小型的「訪談與分析研究」,了解東南亞公民社會組織與個人的需求,並進一步評估台灣在法規政策、社會、文化等總體環境的優勢與局限,以提出「台灣如何準備,以成為區域公民社會的活躍成員」的觀點與政策建議。
---