Job Opportunity:Contract researcher(已找到)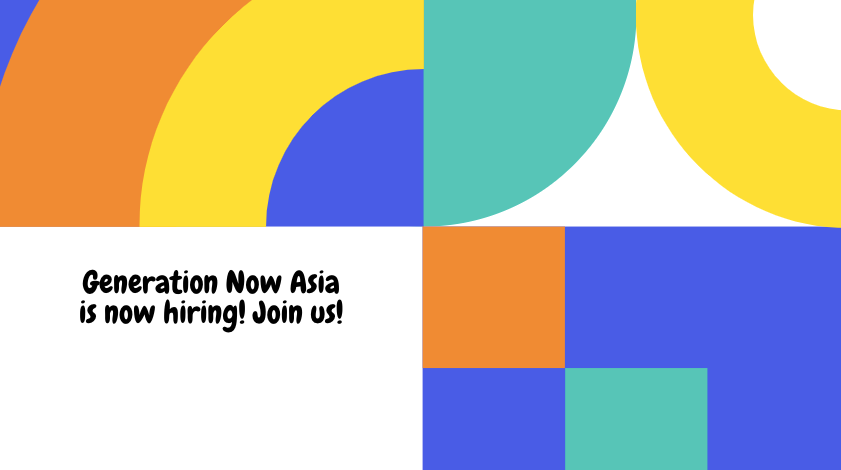 找到
---
Contract researcher 約聘研究員
Type: Contract researcher. 約聘研究員一名。
Job duration: 1 year (extendable). 一年期合約,可延長。
Location: Taipei Taiwan (remote-friendly) 工作地點為台北市。
On-boarding time: as soon as possible. 入職日期為越快越好。
Salary: above 42,000 NTD/per month (negotiable). 薪資為新台幣42,000以上,依據個人專長與經驗調整。
Deadline: August 15, 2022.即日起至2022.8.1止。
---
GNA is now looking to hire a contract researcher to work on our latest project. The researcher's duty includes report writing, findings presenting, materials and data collecting by a variety of tools, analysis, research goals and methodologies setting, and evaluating.
This research focuses on exploring Taiwan's role in supporting civil society in Southeastern Asia, evaluating Taiwan's condition in terms of legal, financial, and social conditions, and providing advice and developing new projects based on our research findings.
Responsibilities:
Research proposal planning and writing.
Plan and conduct surveys, focus groups, literature reviews and interviews.
Collect, record, organize and analyze related materials.
Reports and articles writing and produce policy advice.
Collaborate with project managers, stakeholders and partners.
Organize or assist relevant activities.
Presenting results and findings in a variety of ways and channels.
Work environment and benefits:
Generation Now Asia (GNA) is based in Taiwan.
Supervisor: Director.
Performance bonuses according to the performance appraisals.
Labour insurance included.

Requirements/ minimum qualifications:
2 years of experience in research or civil society-related work.
Knowledge of civil society, NGOs operation and project management.
Ability to conduct all research-related tasks independently.
High-level analytical skills are required. Critical thinking, clear-eyed analysis conduct, compelling arguments developing, and self-critique.
Ability to write academic-style research reports for publication.
Ability to collaborate with stakeholders.
Postgraduate degree in law, political science, anthropology, sociology and international relations or equivalent practical experience.
Preferred qualifications:
Knowledge and experience in SEA civil society, political issues is an advantage.
Experience in facilitating workshops is an advantage.
Great relationship agility is an advantage. (particularly to external partner organizations, and interacting with people at a variety of levels across different types of institutions)
Application:
Please send personal statement, CV and recent publications to hiring@gna.tw with email title: "Contract researcher-your name"