Job Opportunity: Project coordinator (Position has been filled)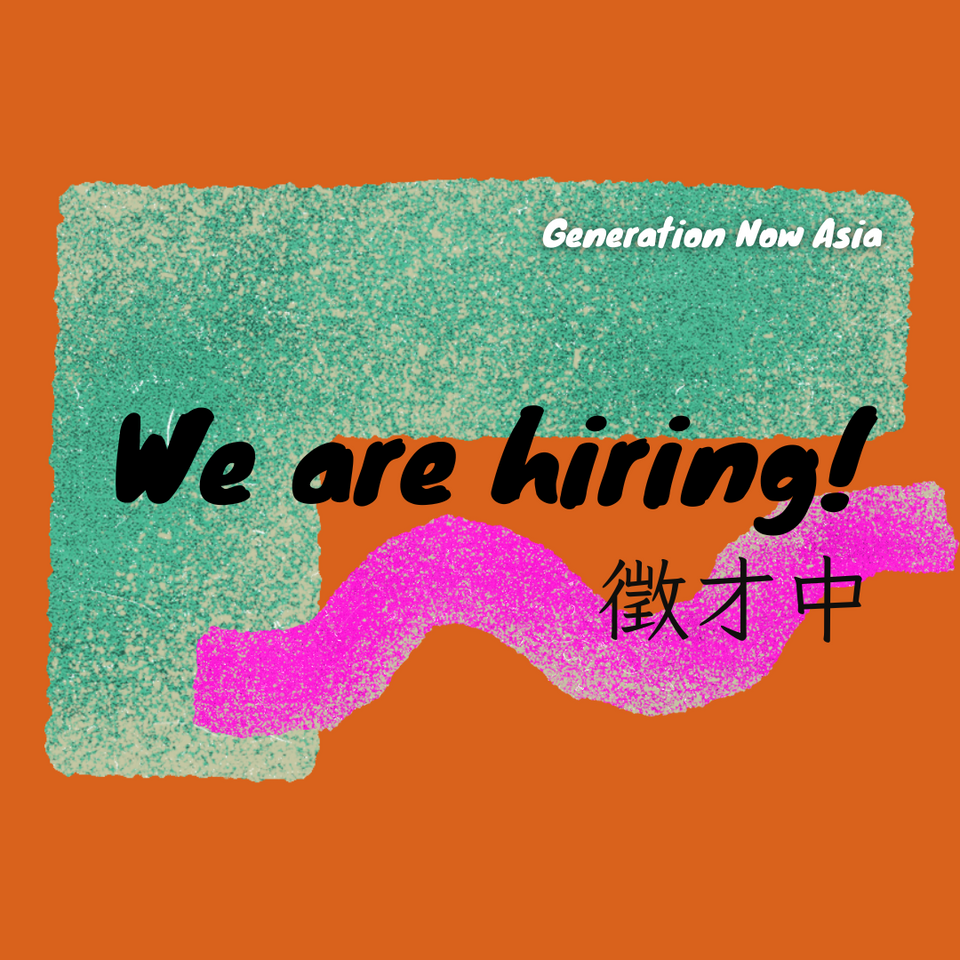 Work environment and benefits:
Generation Now Asia (GNA) is an NGO based in Taiwan
Application duration: present to 20 Jan. 2023
Type: Full-time; Contract/project-based project coordinator
Salary: 35,000-45,000 NTD/per month
Labour insurance and health insurance included
Employees are entitled to 1-day menstrual leave or paid sick leave monthly.
Job duration: 1 year (extendable!!)
On-boarding time: Jan. 2023 or as soon as possible
Performance bonuses according to the performance appraisals
Language used in work: Mandarin and English (mainly in the activities)
Location: Taipei, Taiwan (中山區)
Supervisor: CEO
GNA is now looking for a contract project coordinator to work on our latest project!
Are you looking for an opportunity to engage with the locals and work toward the world?
Do you want to build up a strong connection with youths in the region?
Are you interested in engaging in a resilient civil society to tackle challenges we are facing today?
Here is your chance!
GNA is now looking to hire a project coordinator to work with us. The project aims to connect Taiwanese civil society with like-minded partners in East Asia and Southeast Asia. The project coordinator would be the main role in organizing and implementing this project and the activities within. By doing this project, we would like to provide an opportunity to international students from Southeast Asia who are currently studying in Taiwan to engage in Taiwan's energetic civil society!
Please do not hesitate to apply for this job!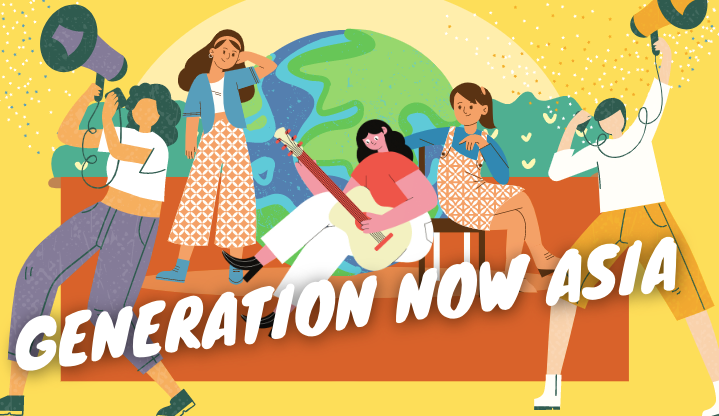 Requirements/ minimum qualifications:
2 years experience working in civil society-related work
Bachelor's degree in psychology, sociology, law, political science, linguistics, anthropology, and international relations or equivalent practical experience
Taiwan's residency and work permit
Experience in facilitating workshops or activities in the form of online or in person
Excellent command of written & spoken English
Excellent communication skills (both written and verbal) and interpersonal skills
Experience in project management
Ability to collaborate with stakeholders
Ability to work independently and in a team
Ability to communicate and interact effectively across cultures
Personality to take the initiative
Great relationship agility is an advantage. (particularly to external partner organizations, and interacting with people at a variety of levels across different types of institutions)
Attention to detail even under pressure
Time management skills with the ability to meet deadlines
Strong organizational and multi-tasking skills
Documentation management and ability to use project management tools
Preferred qualifications:

Knowledge and experience in civil society, NGOs operation, and political issues are an advantage
Knowledge of digital activism and self-media operation is an advantage
Familiarity with tools and knowledge of digital media is preferred
Excellent analytical and problem-solving abilities
Team management and leadership skills
Responsibilities:

Deepened understanding of the vision, mission, and goals of GNA and the capacity to engage the local community
Planning and organizing meetings and implementing project activities
Planning and organizing project logistics
Developing and maintaining strong relationships with stakeholders and target community members
Producing and managing project-related documentation, including reports and financial documents
Monitoring the progress of projects and providing project status regularly to the supervisor or other stakeholders
Other duties assigned
Application:  Please send a personal statement, CV, and recent publications to hiring@gna.tw with the email title: "Contract Project Coordinator-OOO"
GNA will invite qualified candidates to an interview. Before the in-person interview, the candidate will be asked to complete a written assessment at the assigned time. Once the assignment is submitted, GNA will arrange the interview with the candidate. If there is a necessity, GNA will ask the candidate for a follow-up interview.
Please visit GNA's website to learn more: https://www.gna.tw/